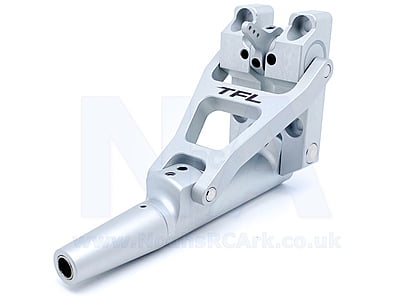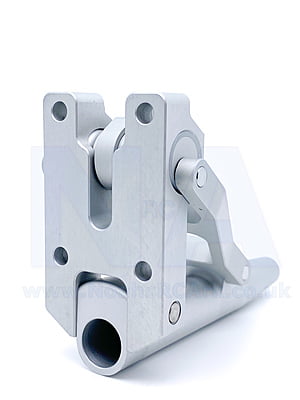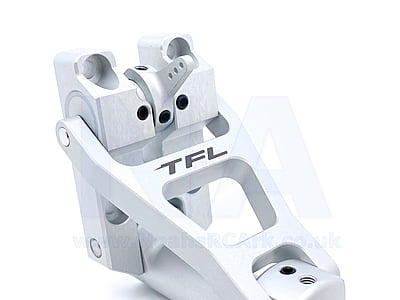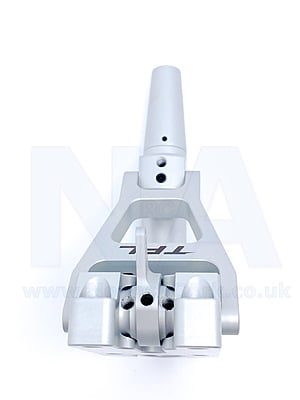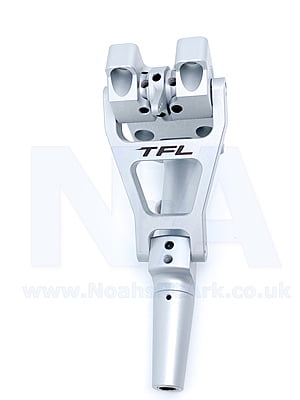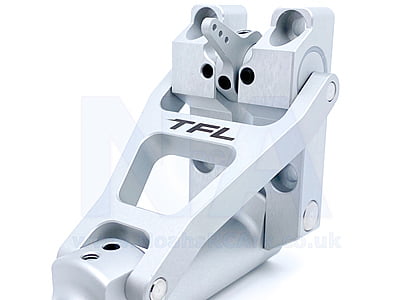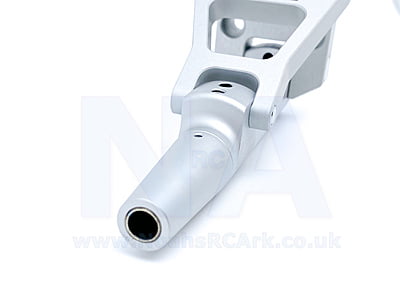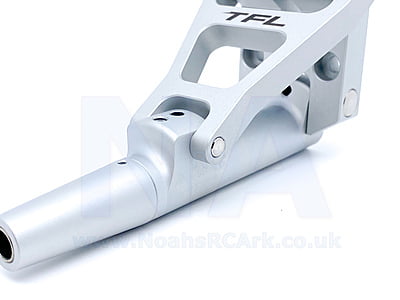 TFL 503B90 Remote Controlled Stinger 6.35mm (1/4″)
This TFL Remote 6.35mm (¼") is the ultimate in large scale mod cons.
Want to adjust your pitch on the fly? Just use a 3rd channel with servo to adjust your drives tilt. Like the real thing.
Stub Shafts for this drive are available
Here
.