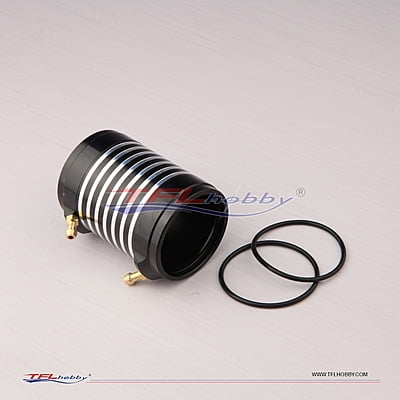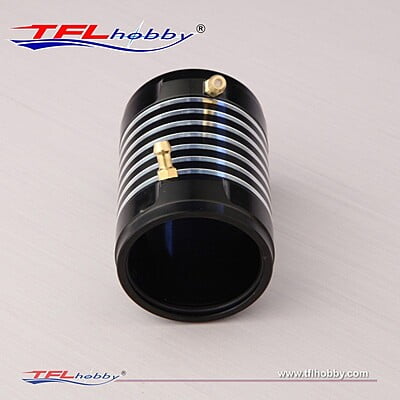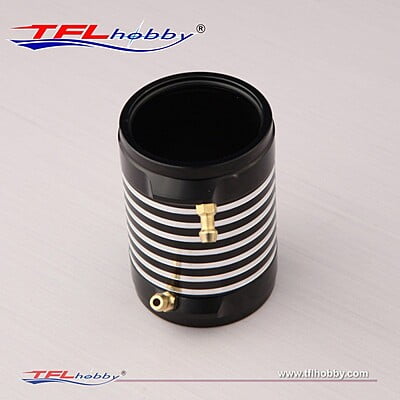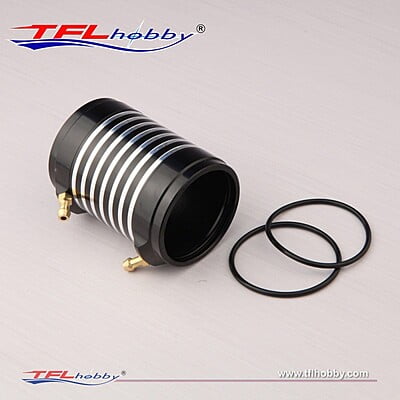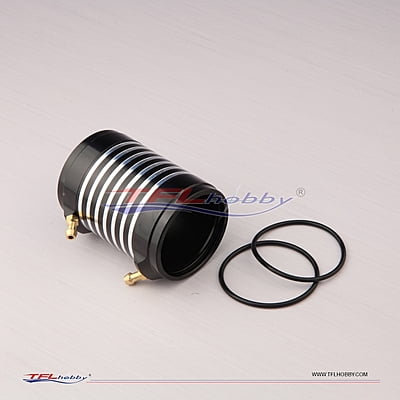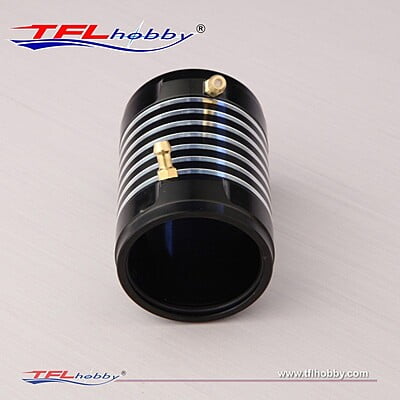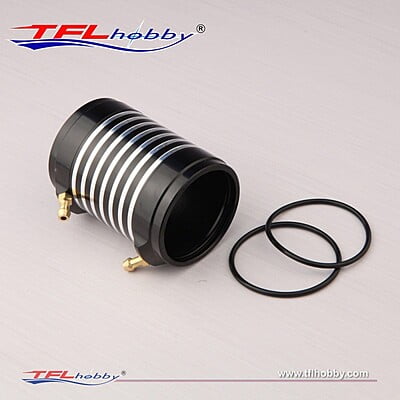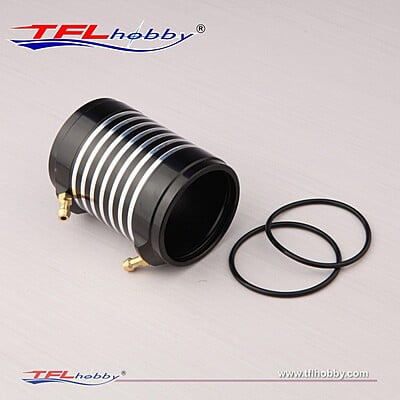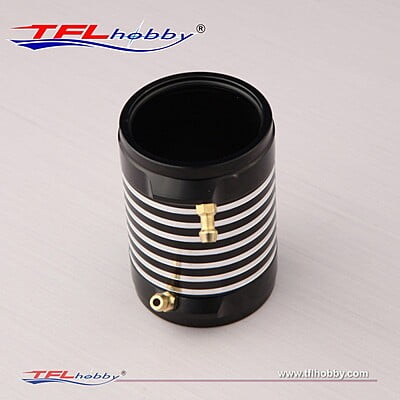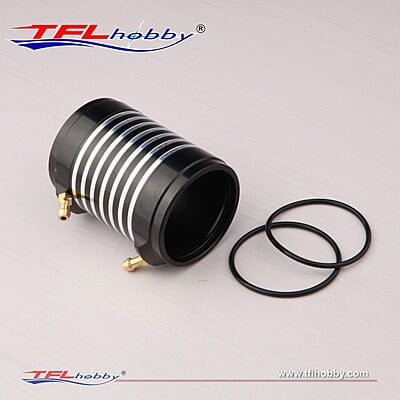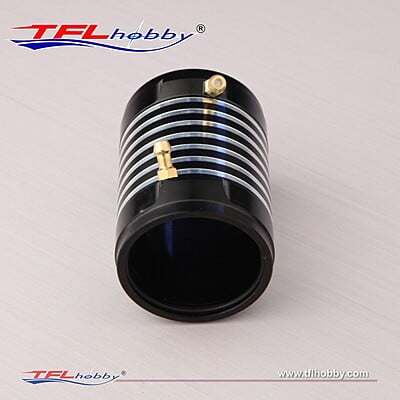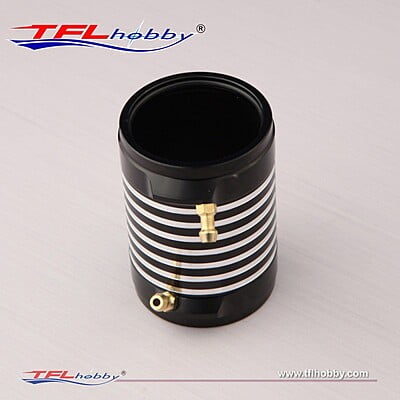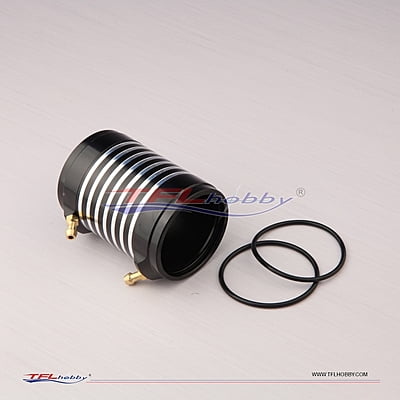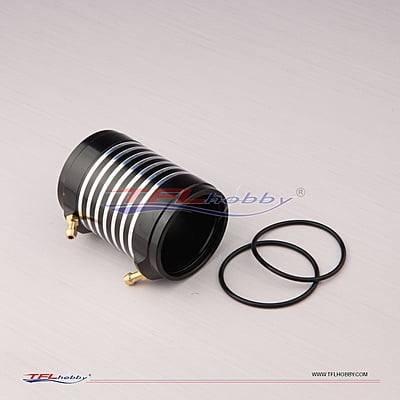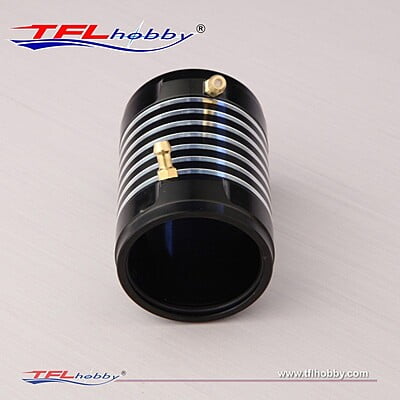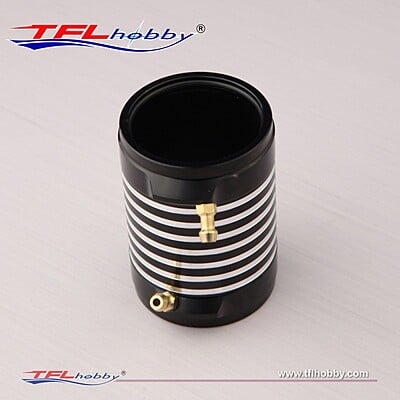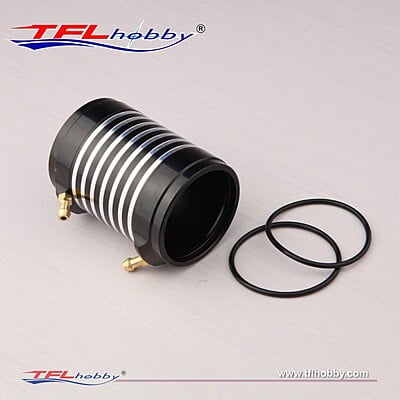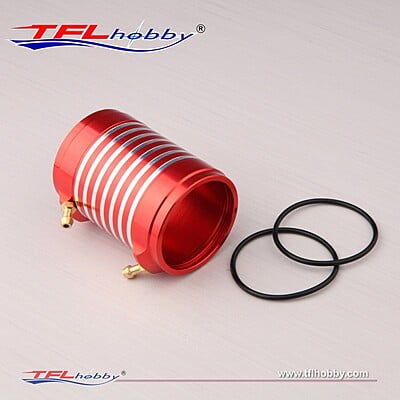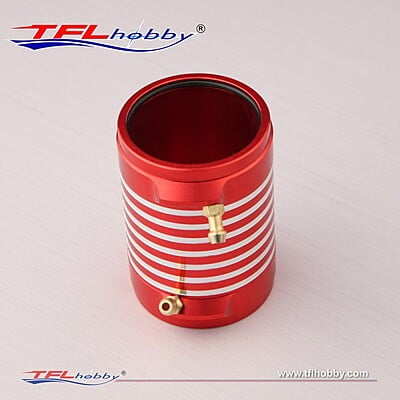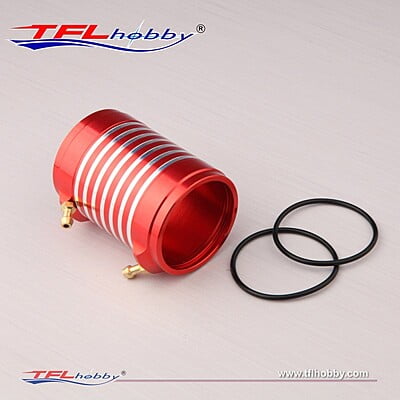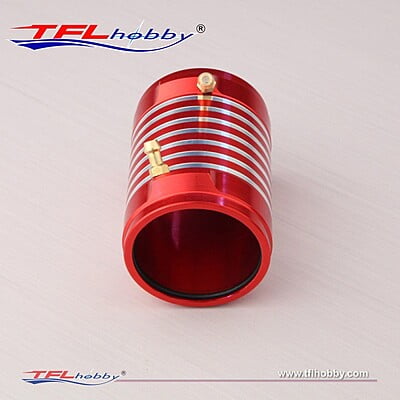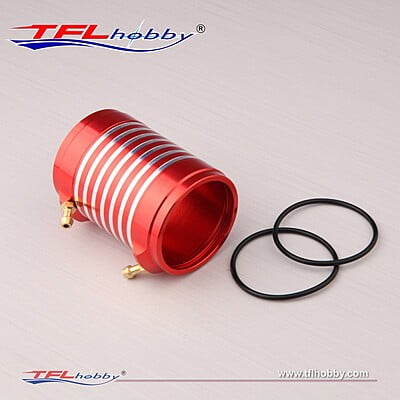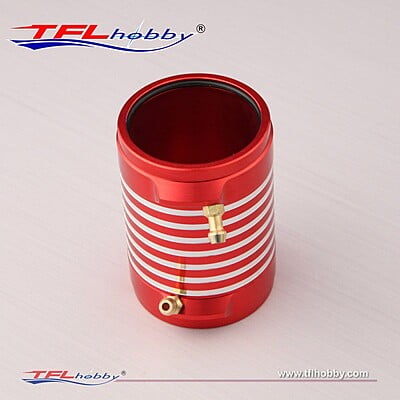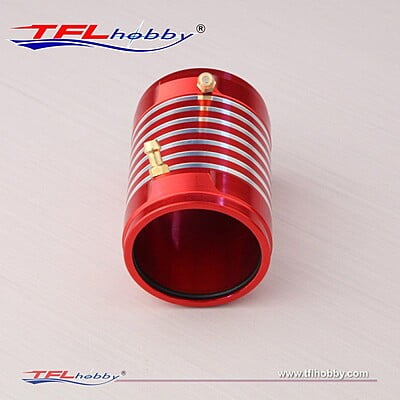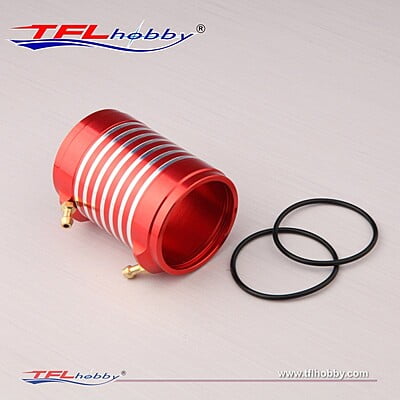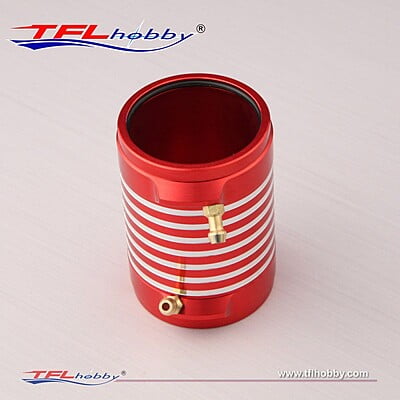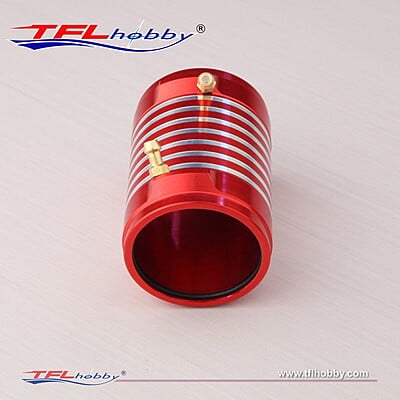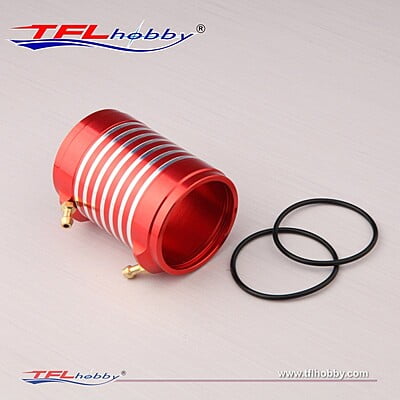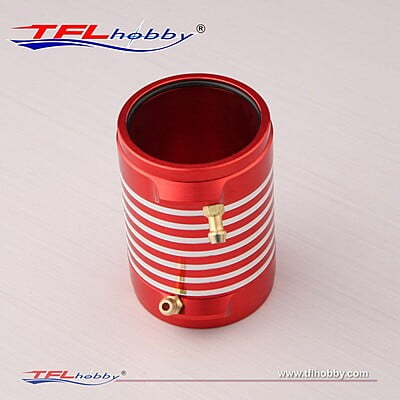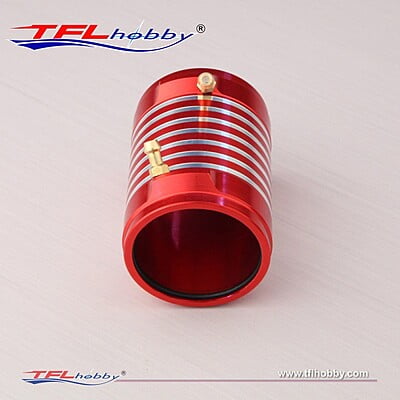 TFL Brushless Motor Water Jacket (29-40mm)
These Aluminium Brushless Motor Water Jackets come in a range of sizes and two colours Black & Red to suit most Marine electric motors.
Supplied with a pair of high quality o-rings and a tight fit ensuring no leaks.
We always recommend using a lube of sorts on the o-rings to install on the motor casing to reduce the chances of pinching.