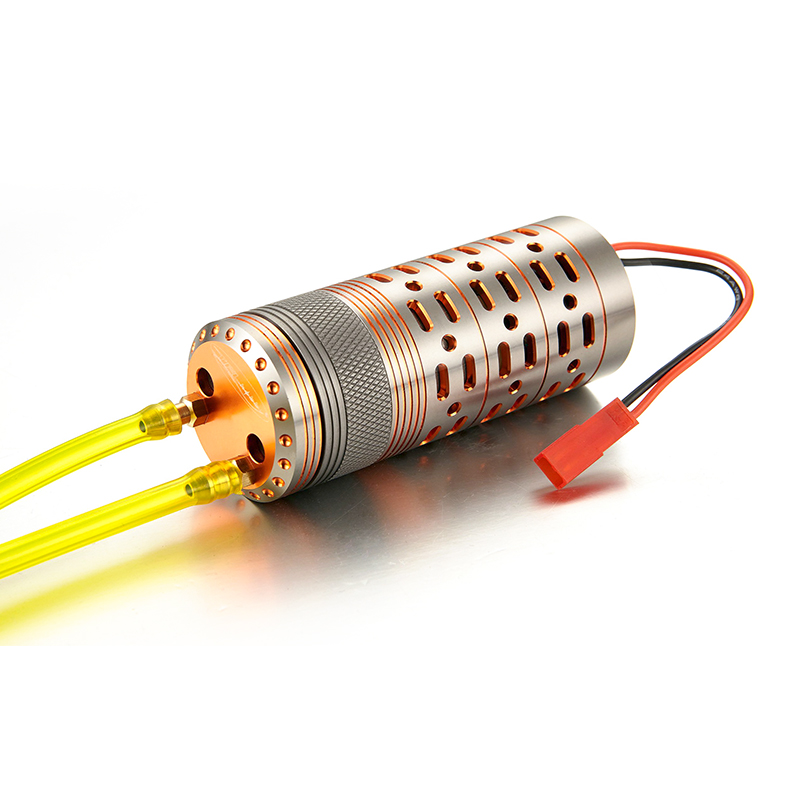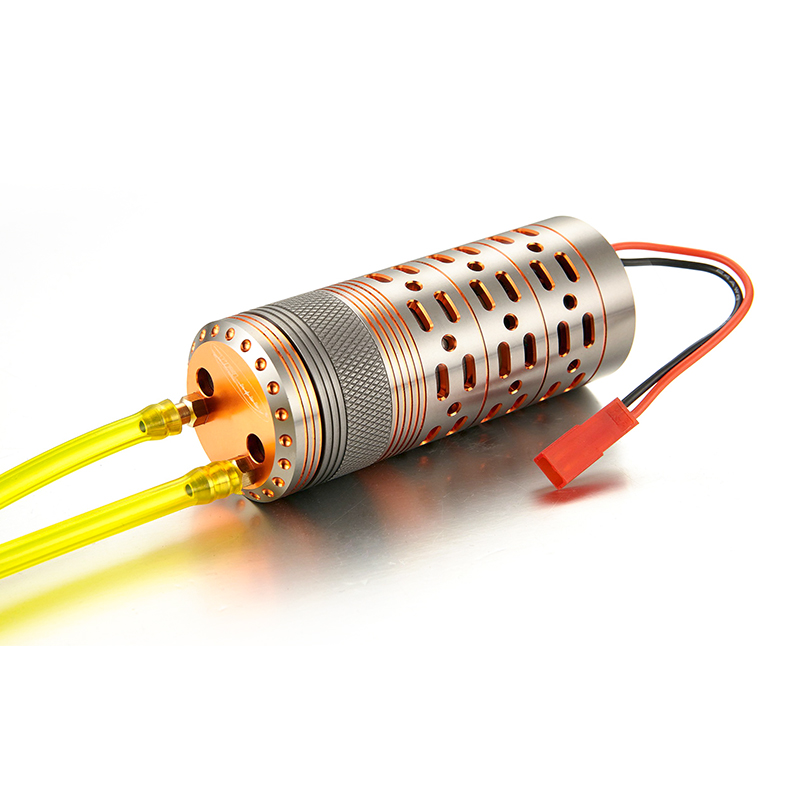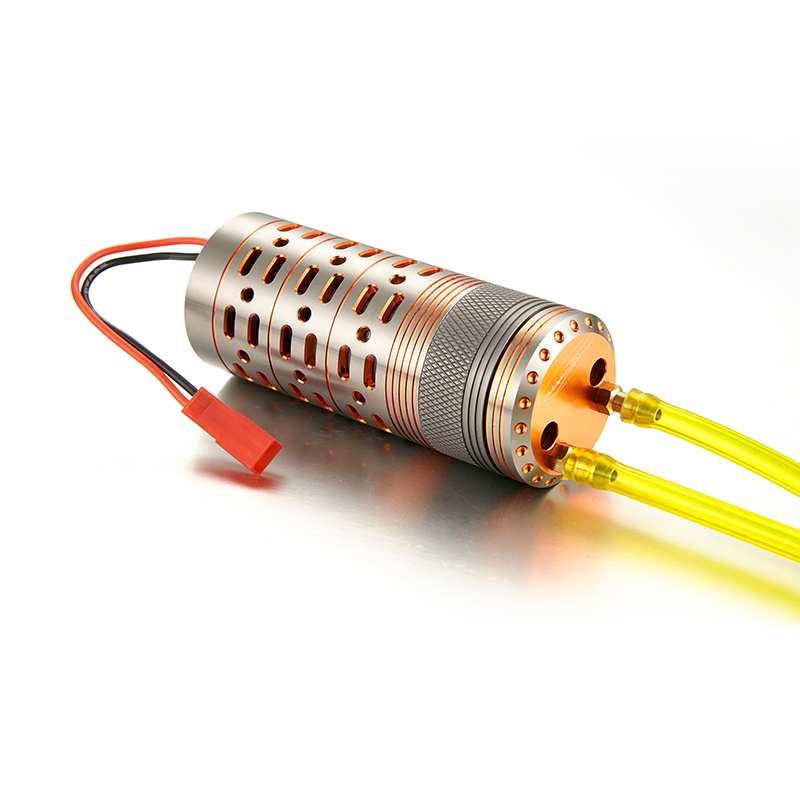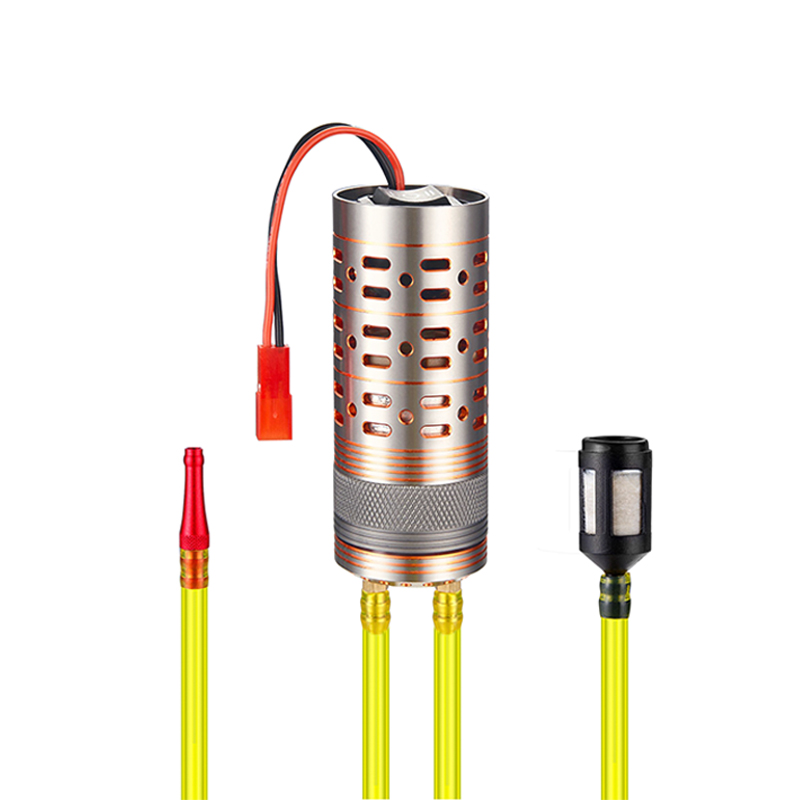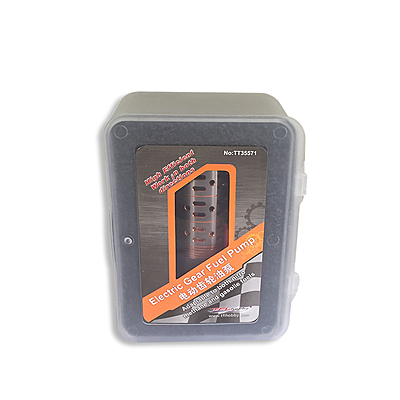 TFL Metal Electric Pump
Electric geared pump for fuel and other liquids.
Streamlined design, compact and quiet.
Anodised in silver and Orange.
High speed liquid transfer.
Can be used to transfer diesel, gasoline, lubricating oil and mechanical fuel.
Great for transferring fuel into your favourite models, such as Planes, Helis, Boats and Cars.
Description:
Weight:122g
Flow capacity:500-1000CC
Max lift: 0.8M
Position: 3 Positions(ON+/OFF/ON-)
Package Includes:
Filter tip×1
Out of the nozzle×1
Pipeline×2(50mm/25mm)