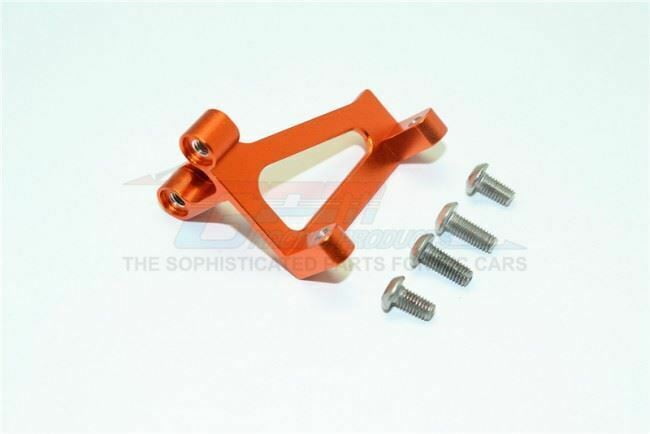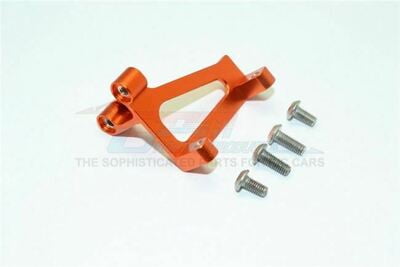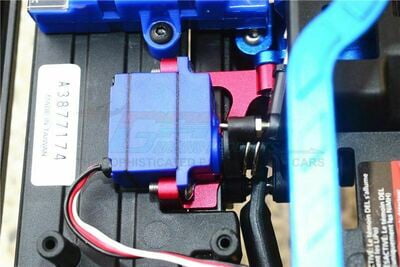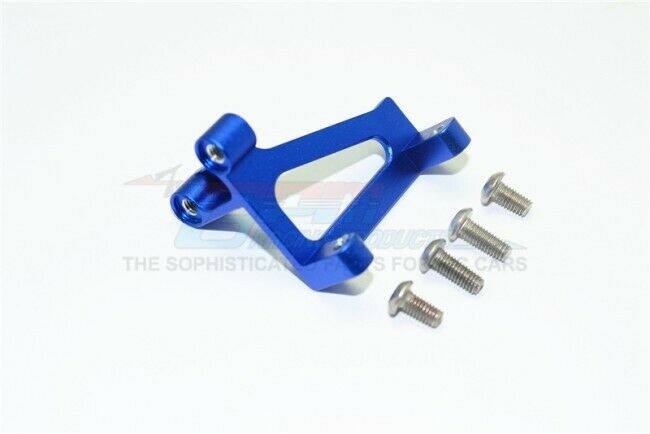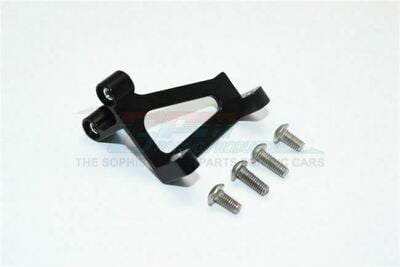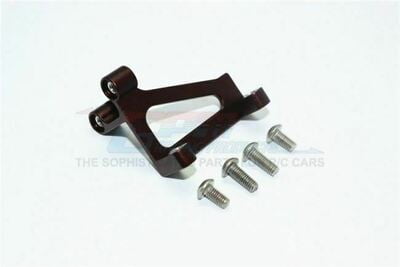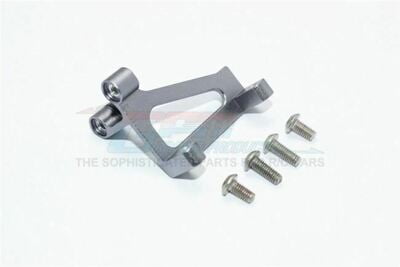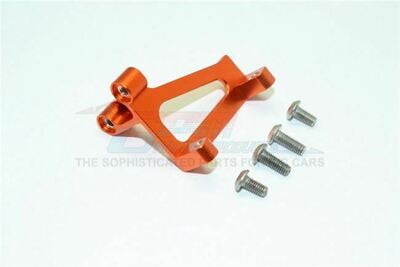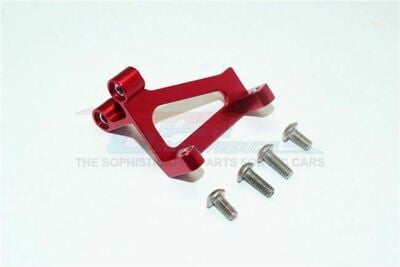 GPM Aluminium Gearbox Servo Mount (5pc Set)
Whats included:
Stainless Steel Flat Head Screw 3x25 - 2pcs
Stainless Steel Round Head Screw 3x6 - 4pcs
Stainless Steel Round Head Screw 2.5x6 - 2pcs
Aluminium Post 3x6x12 - 2pcs
Manual number: 8240
Product major function & usage: Stabilize the servo and diff lock Major advantages of upgrading to this product: Made with a quality light weight high tensile strength aluminium 6061 T6 for great durability and stability during pulling force from diff locks.
The features of general appearance of this product: 3D streamline and slim cut hollow design showing modern outlook appearance also to make the part lighter.
Other special notes and comments: The aluminium posts are to install beneath the counter sink positioning holes to support the part.