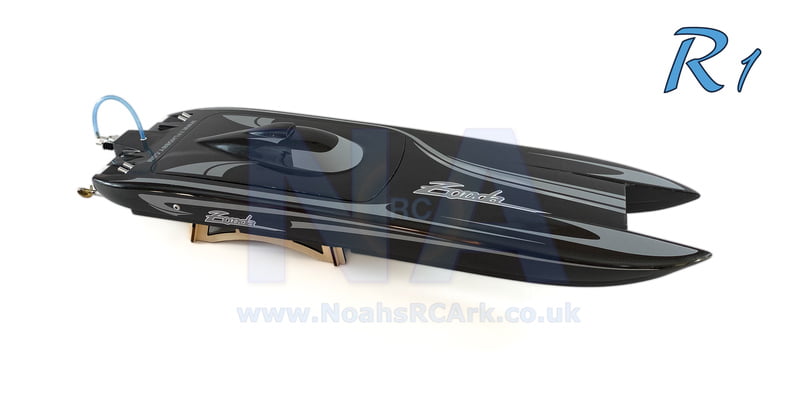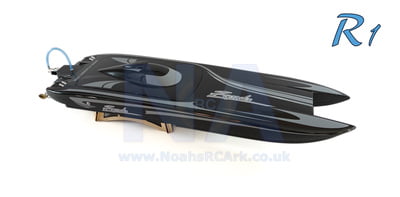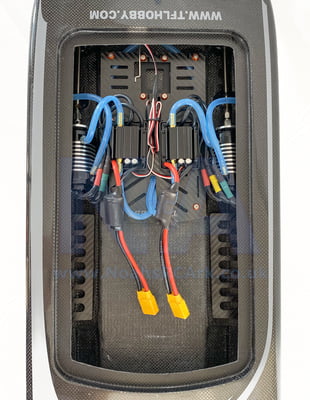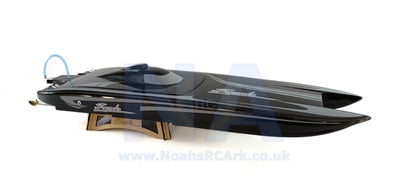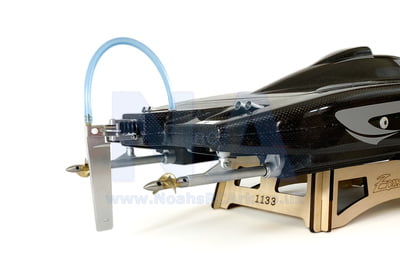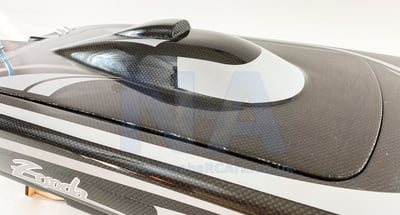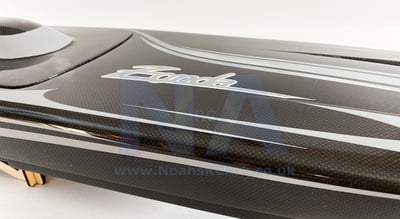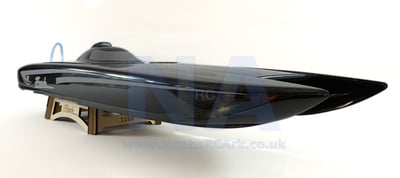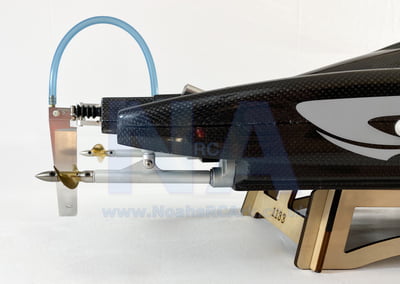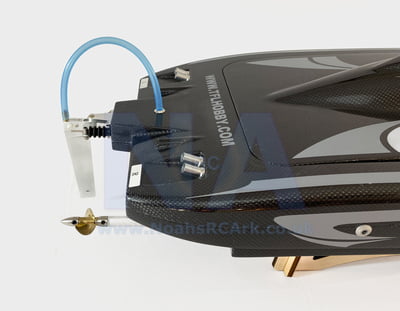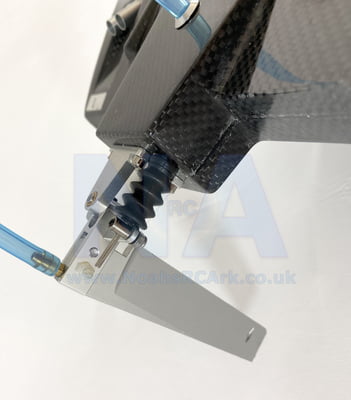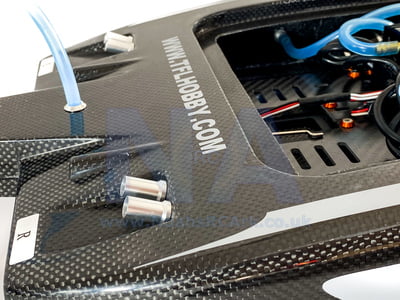 TFL Zonda Carbon R1 (ARTR)
Download Manual
TFL's Pagani Zonda Is world renowned for its out of the box performance. It has tried to be copied by most but never beaten.
With limited tweaks, you too can be part of the 100mph club!
This R1 version comes with uprated Motors and ESC's. So it can be run at higher speeds for longer with increased torque.
Part Number
1133L-C-R1-ARTR
Boat Specifications
Brand

TFL Hobby

Length

1040mm

Beam

305mm

Height

140mm

Construction

Carbon Fibre

Hull Type

Catamaran

ESC

Dual Seaking 180a

Motor/Engine

Dual SSS 4082 2200KV

Recommended Battery

Dual 4S 4000Mah 40C+

Drive System

Dual Stingers

Self-Righting

No