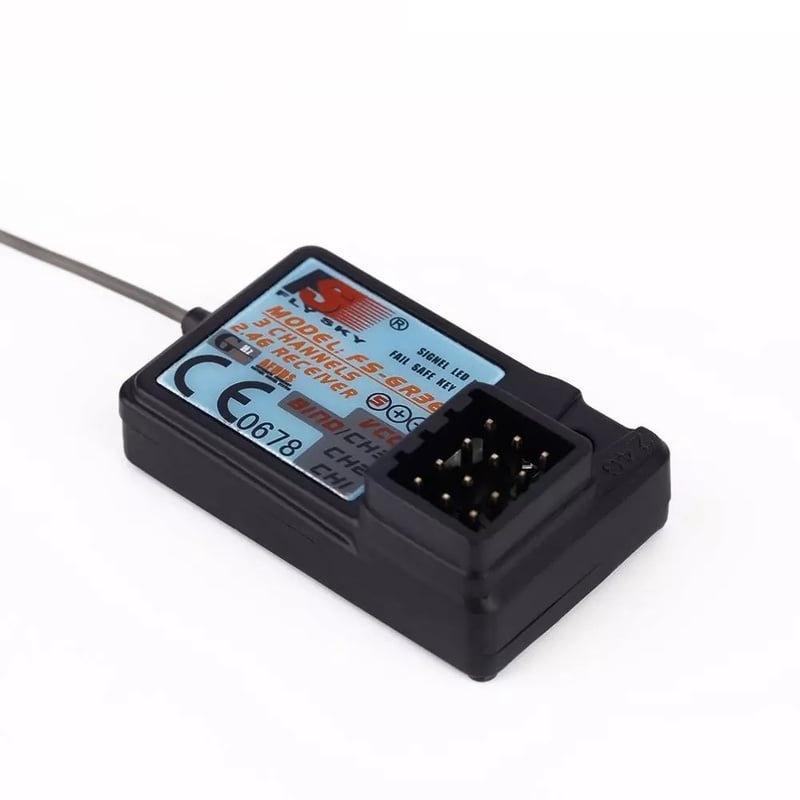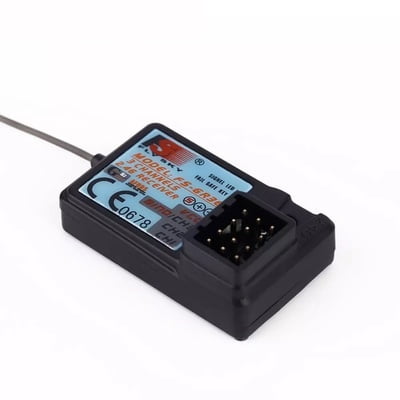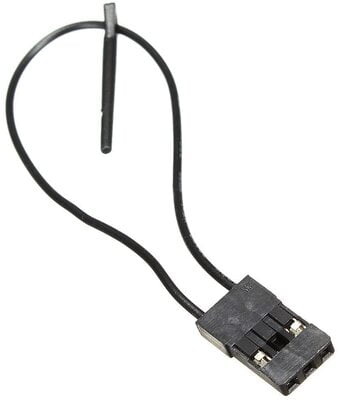 Flysky GR3E Receiver (Water-Resistant)
The waterproof FS-GR3E receiver is compatible with the following Flysky transmitters: FS-GT2, FS-GT2B, FS-GT3B, FS-GT3C, FZ-IT4S, FS-GT3X.

With a long range over 1000 yards. Reliable, interference free 2.4GHz AFHDS signal operation.
Please Note: The difference between waterproof receiver and normal one is inside, no difference in appearance.