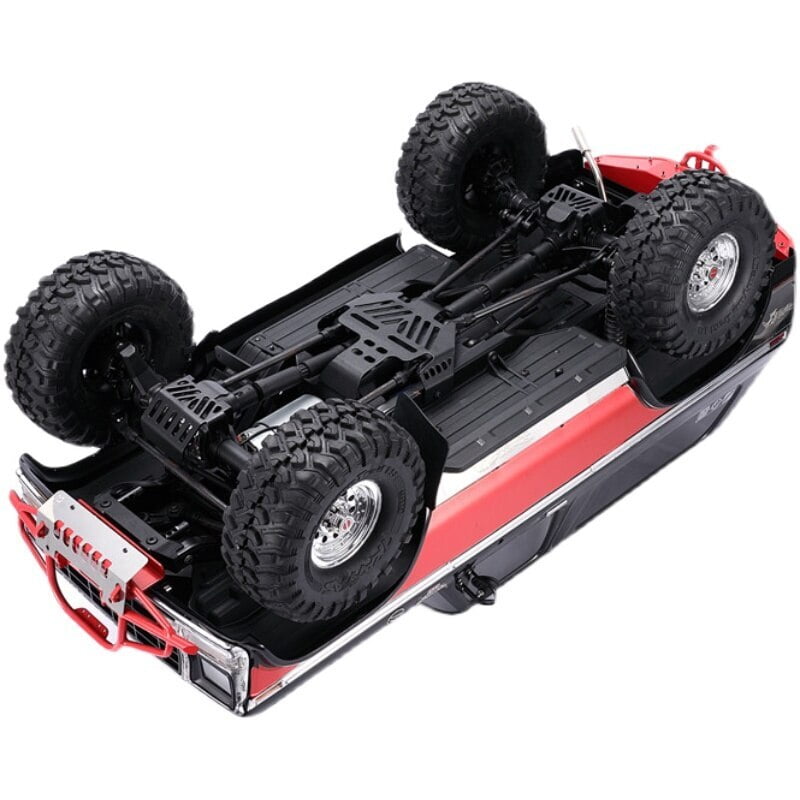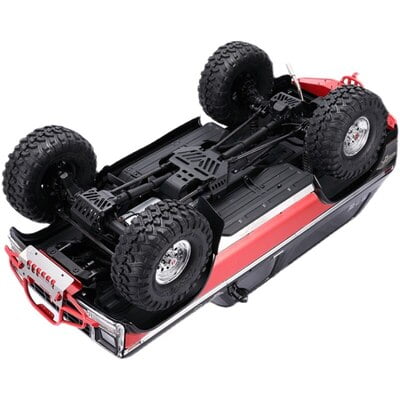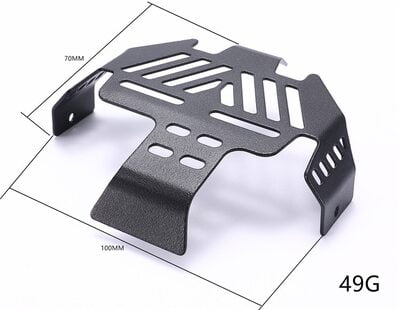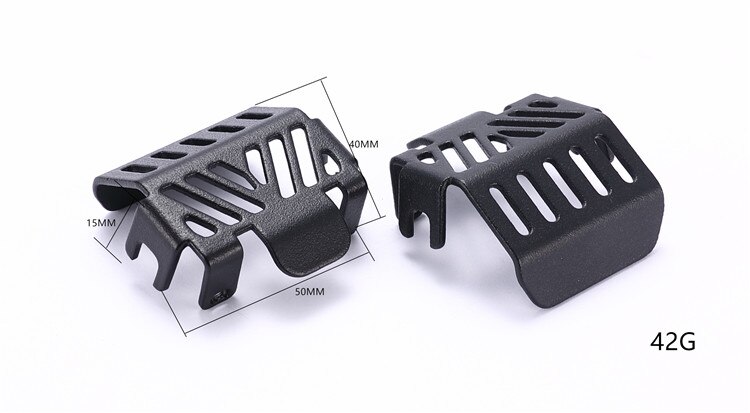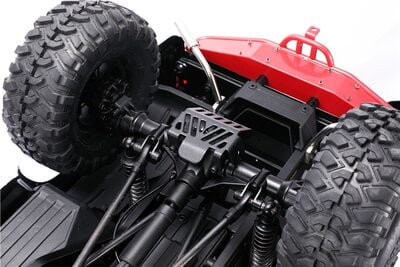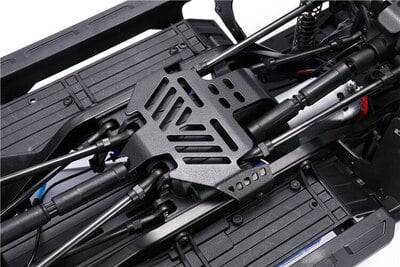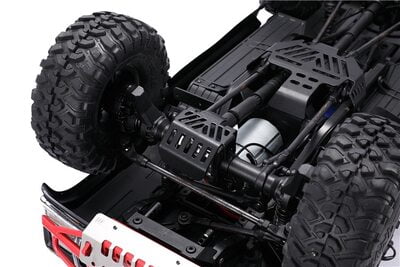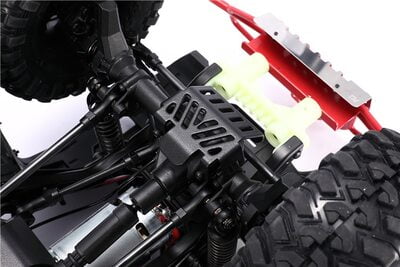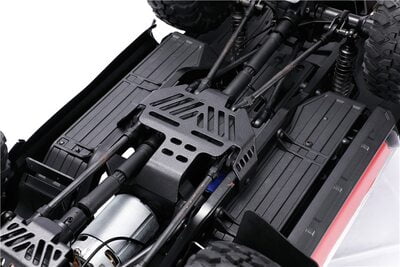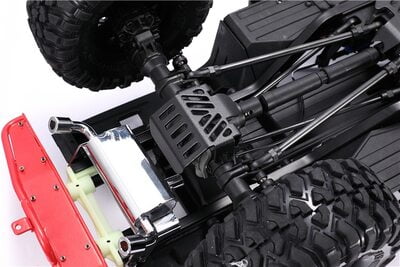 DJ TRX4 Chassis Protection (Black)
3-piece Stainless Steel Chassis Armoured Protection Skid Plate Traxxas TRX4
Features:
1. All-metal stainless steel, will not be deformed, drop-proof, anti-collision, and will not rust.
2. All black high temperature surface treatment, scratch-resistant and not easy to fade.
3. It is fixed on the beam, easy to install, and provides a more reasonable and firm chassis protection effect.
Installation: Use original screws to install, no need to drill!
Suitable models: TRAXXAS TRX4 series models! Note that TRX6 is not compatible