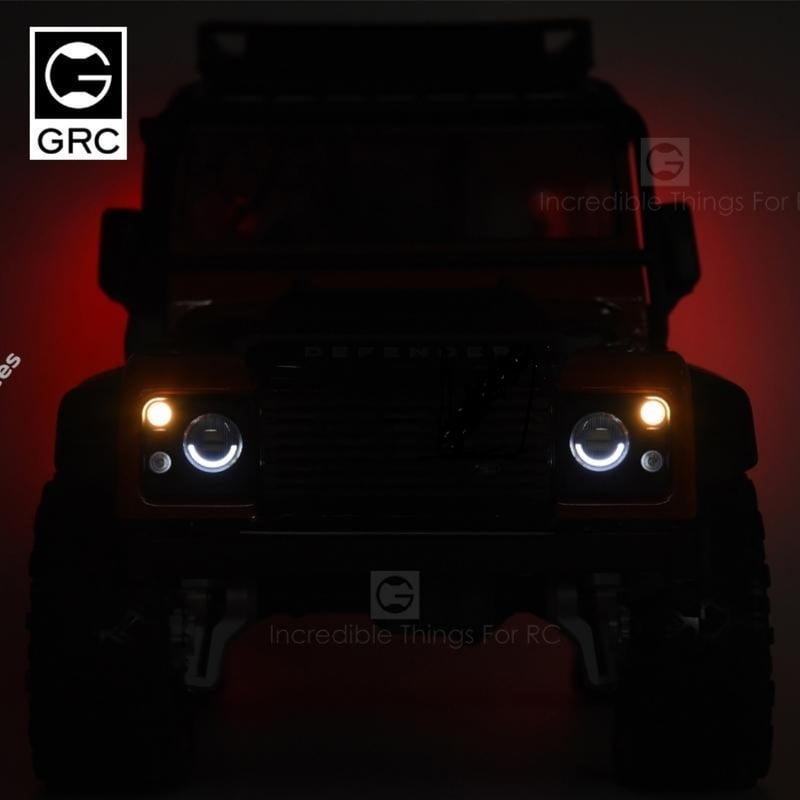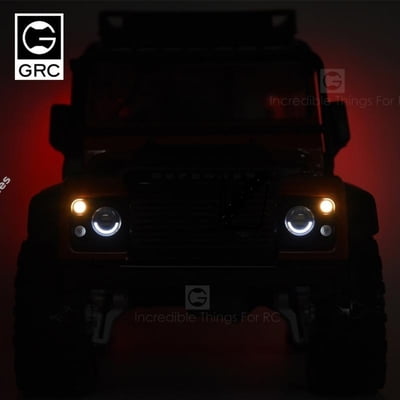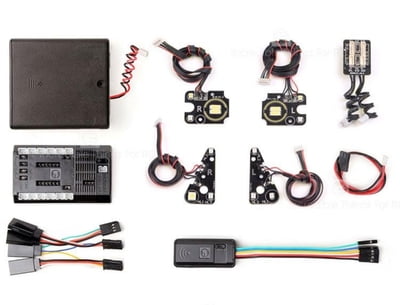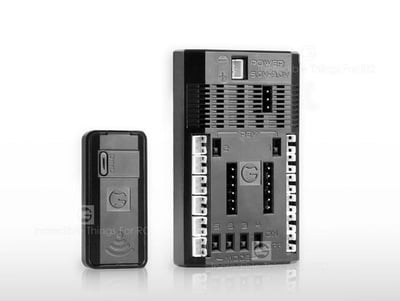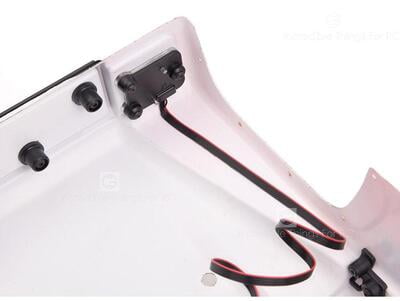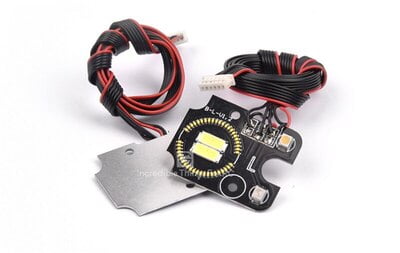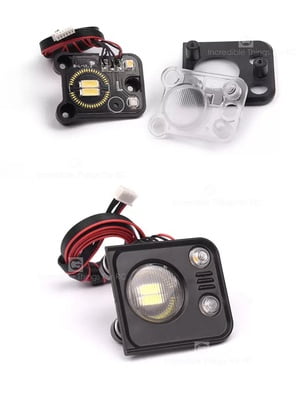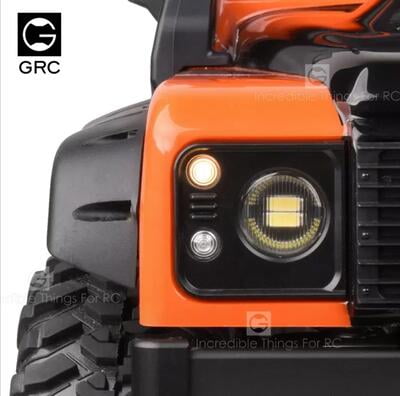 GRC TRX4 Defender Wireless LED Control System
GRC launched the Traxxas TRX-4 Guardian dedicated wireless linkage SMD lamp group G150PD.
For the first time, the professional commercial light-emitting aluminium-based light board is used as the RC remote control light. The headlights adopt a unique lighting design. With 4-channel wireless linkage light control G150, high power load capacity, 12-channel light output, DIY can set different styles of lighting.
SMD aluminium-based panels are fully waterproof.
Fits Perfectly.
Package total weight: 133.00 grams (incl. packaging)
Factory description: GRC Traxxas TRX-4 4CH Wireless Linkage Control & SMD-based LED System for TRX-4 Defender Manufactured by GRC
Manufacturer number: G150PD