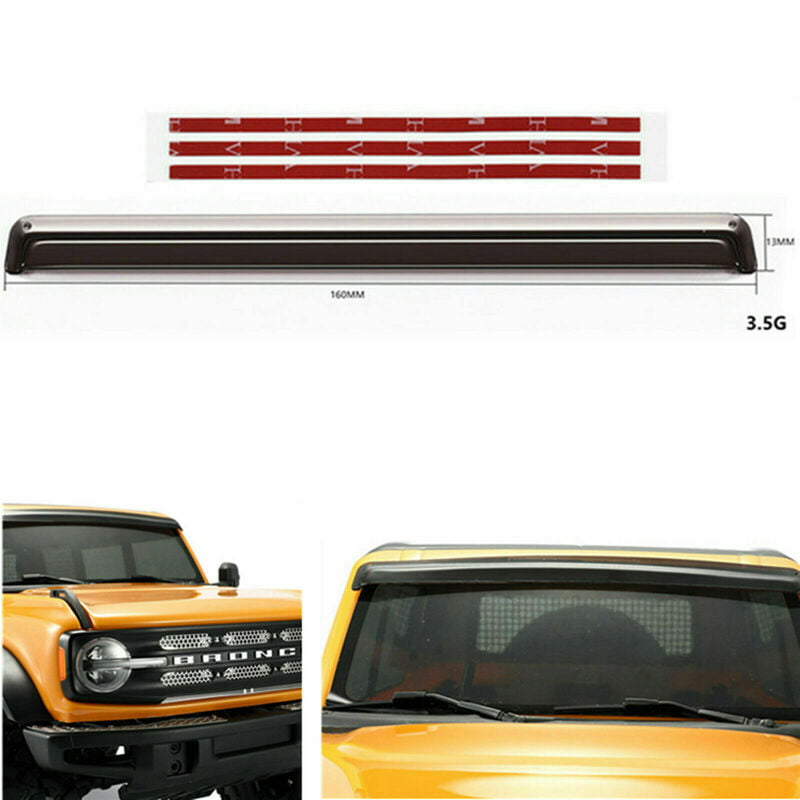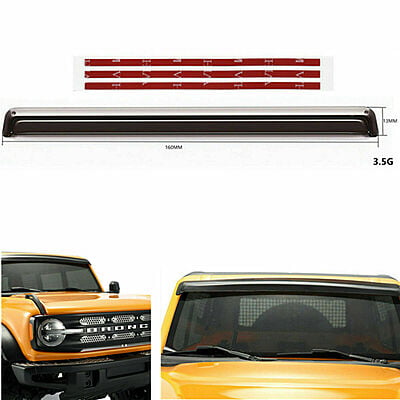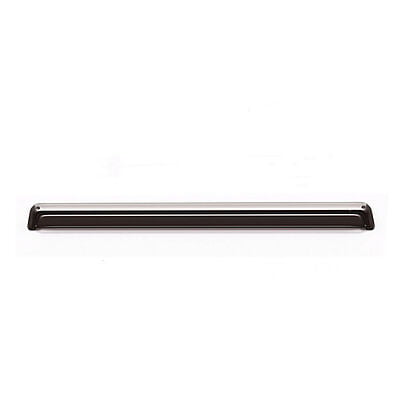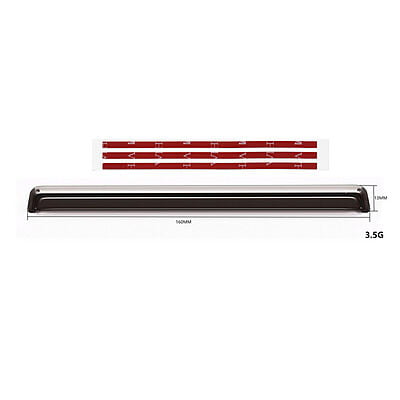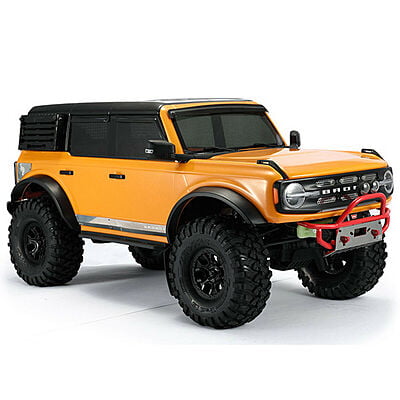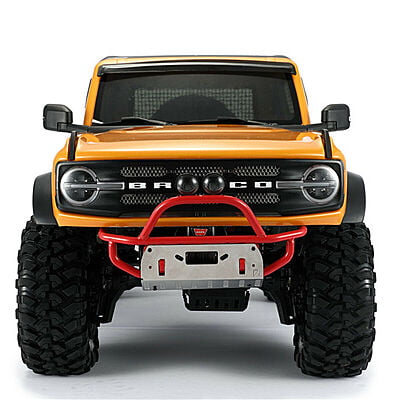 DJ TRX4 Bronco (2021) Windscreen Rain Deflectors
Features:
1. A scale replica to the real car, the proportion of the rain and rain gear is reduced, and the details are in place.
2. The factory colour is transparent black.
3. Fix with 3M glue (Provided).
4. The original car's position is fixed, without openings, it is directly fixed with double-sided tape.
5. Suitable for TRX4 Bronco '21 soft shell car model