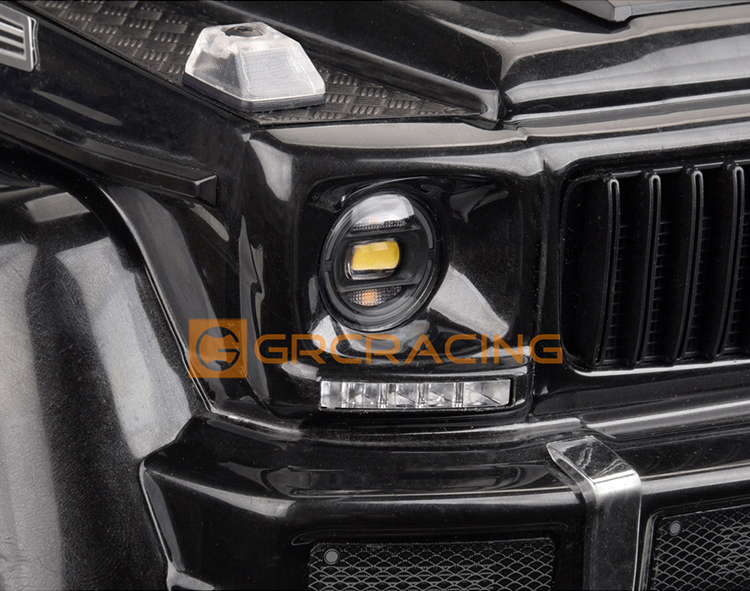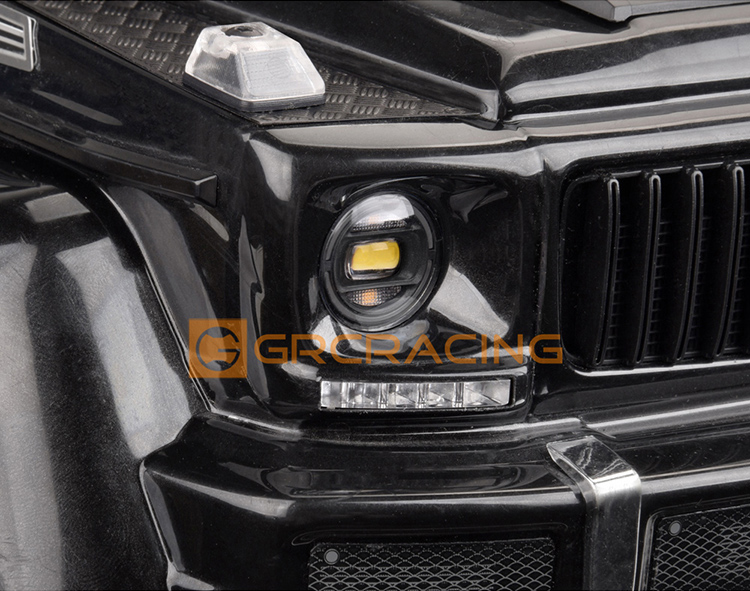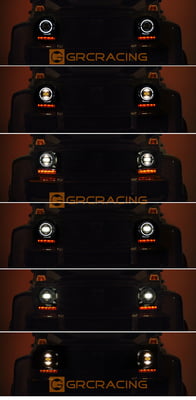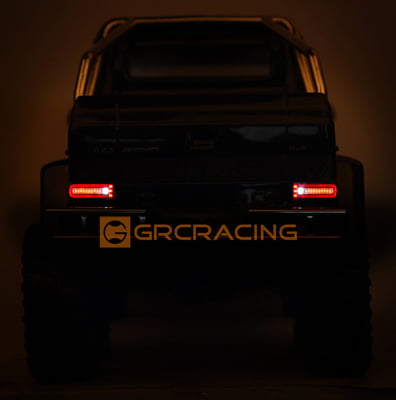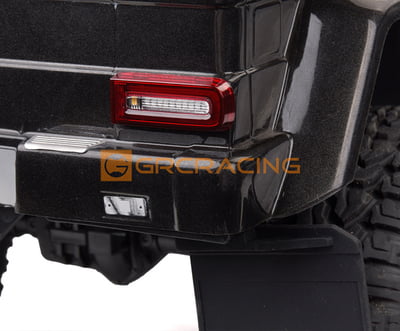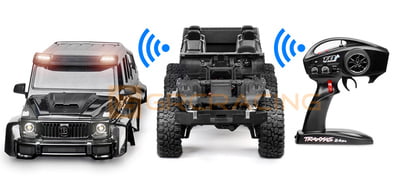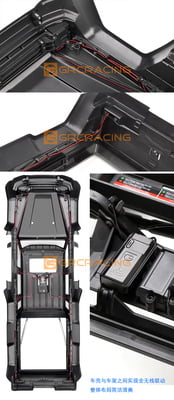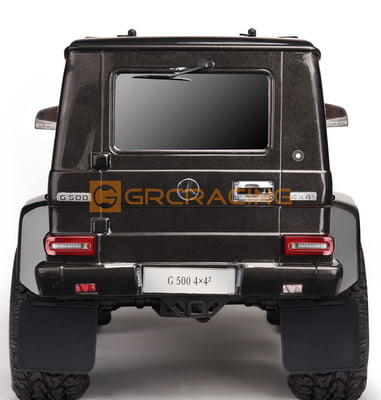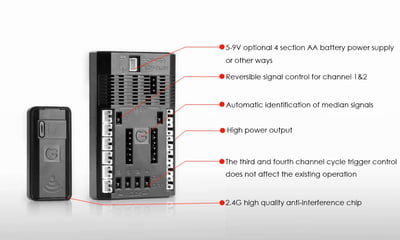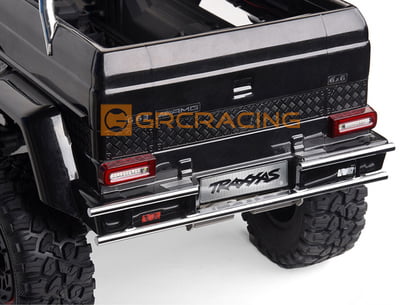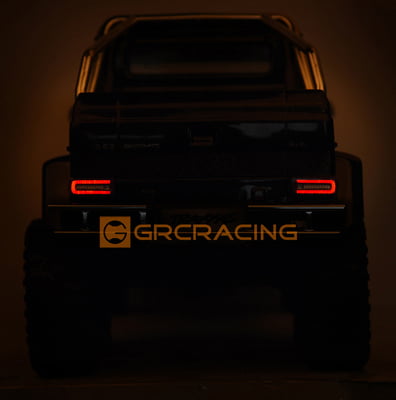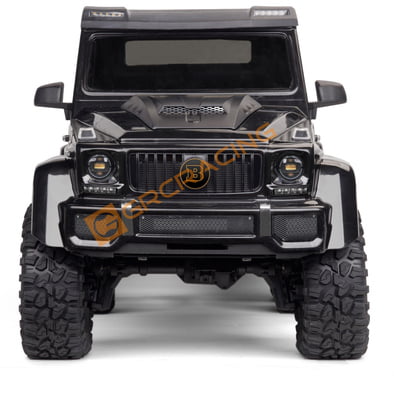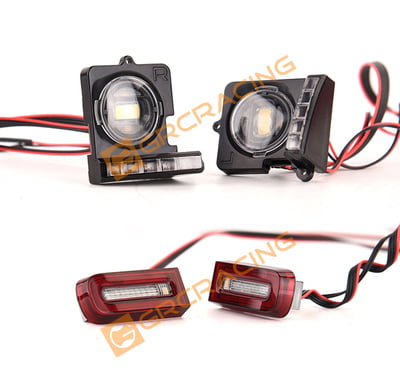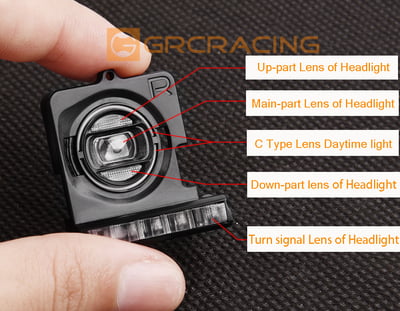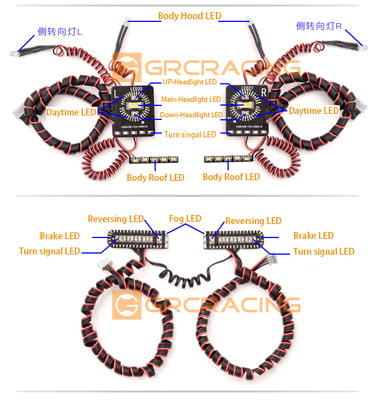 GRC TRX4 Mercedes Lighting Kit
GRC 4-Channel Wireless SMD LED Control System
Introduction:
The kit light board uses double-sided copper-clad PCB as the substrate, the SMD LED array and the precision mold lens assembly, meticulously reproduce the unique light shape of the real Mercedes-Benz G series headlights and taillights.


Equipped with the high-power load capacity of the 4-channel wireless linkage light control G150, and the output of 12 lights, it creates more light visual effects. The lights of each group of the lighting system are independently controllable, which can truly simulate the functions of the real Mercedes-Benz G car lights to control all states.


The SMD light board is fully waterproof, and the G150 light control is ordinary waterproof (water splashing).
For:TRAXXAS TRX-4 G500 / TRX-6 G63