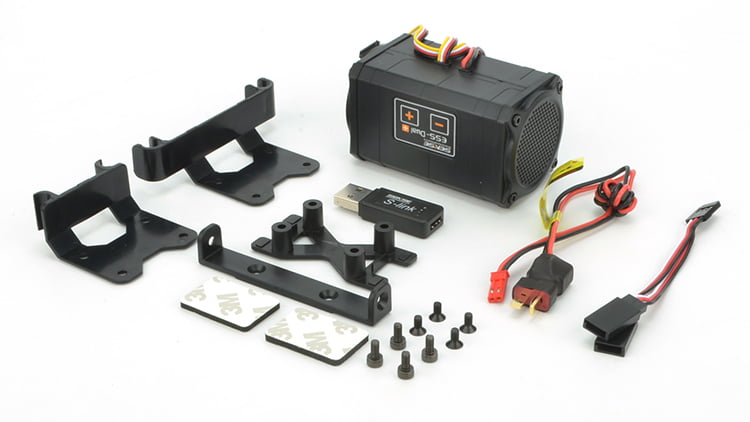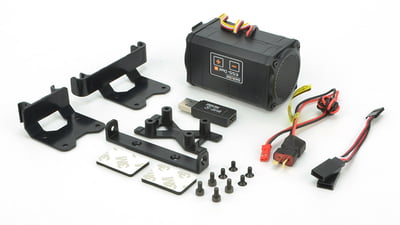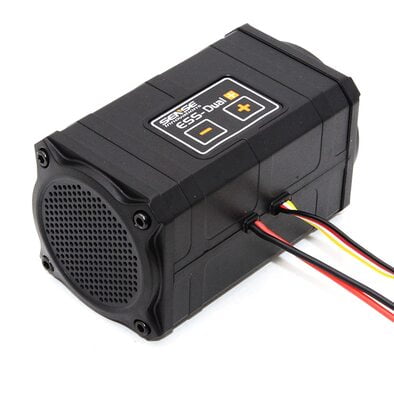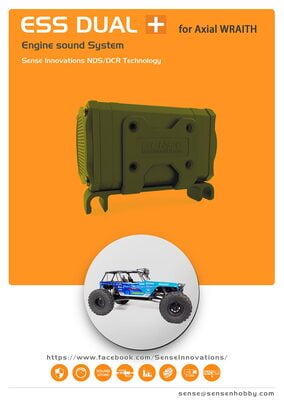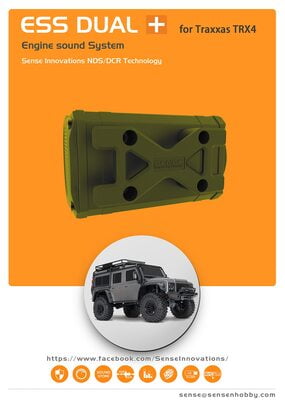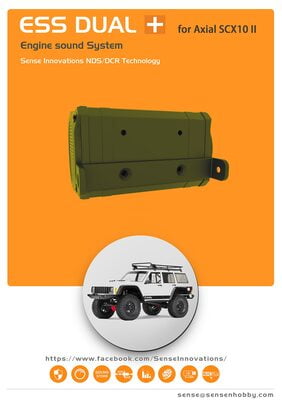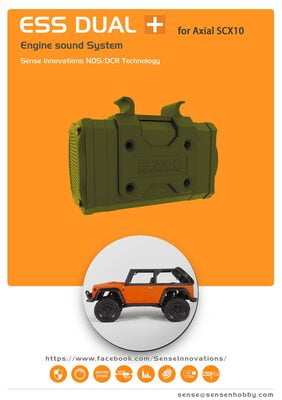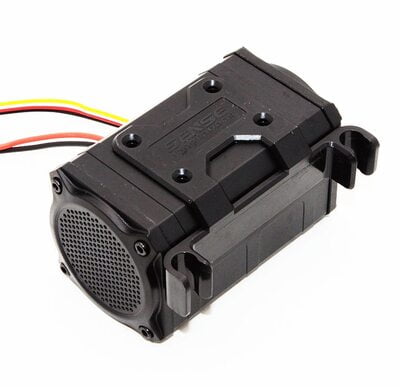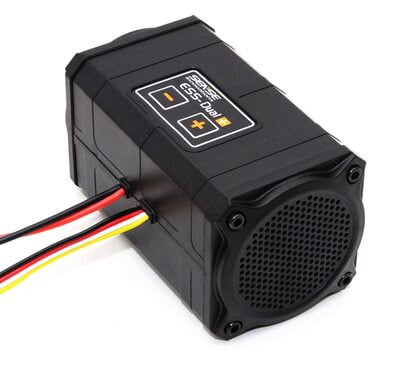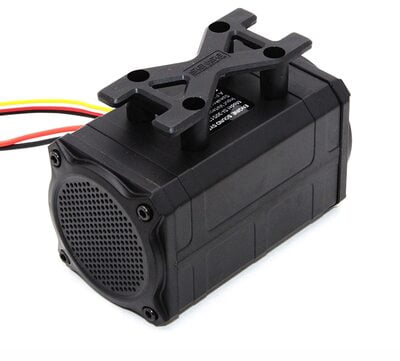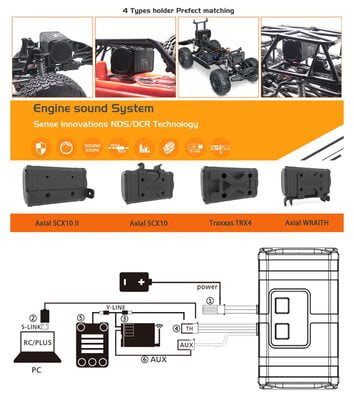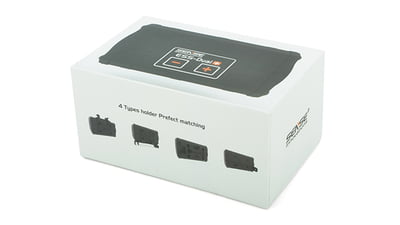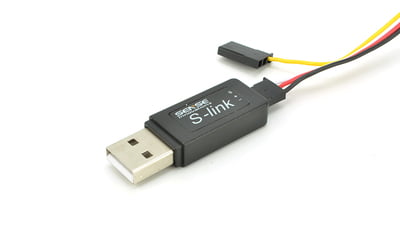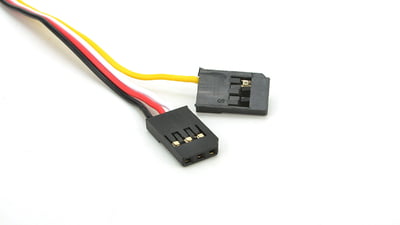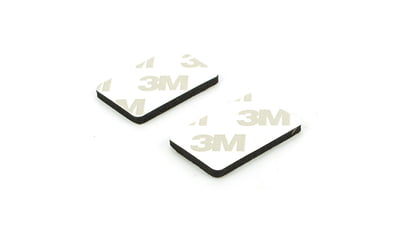 ESS-DUAL 2
Sense Innovation new product ESS DUAL+
Update:
The ESS dual + sound simulation system adopted the dual opposed dual speakers design,
it makes the sound diffusion direction is more balanced, and the Sound field localization is more conform to actual use, sound quality is much better than previous one.
Brand new design of 4 types car holder for 4 types mainstream cars on the market, very easy to install the player without modification.
(INCL: axial SCX10, axial SCX10, II, axial WARITH, and Traxxas, TRX4.)
ESS DUAL+ uses advanced DNS/DCR algorithm to reproduce the sound of real engines.
Description: The sound output is real time calculated based on the throttle input and throttle movement speed and Combined with current engine speed to make a sound closest to real engine state. It's not the proportional output sound only based on the throttle input.
ESS DUAL+ supports AUX channel that can simulate a variety of sounds such as alarm.
Description: Special sound can be independent controlled by a third channel on player's transmitter. Sound like alarm and horn. Please check RCPLUS sound store for detail list.
ESS DUAL+ 2017supports two sets of engine sounds, which enables fast switching between engine sounds.
Description: Players can install two different sounds with different break, turbo, and settings into ESS DUAL+ 2017 and the sound can be easily one button switch.

ESS DUAL+ 2017supports RC PLUS to realize functional setting and sound purchasing from sound stores.
Description: RCPLUS is a software brand under Sense Innovation and mainly provide function settings to players. The sound store is also integrated into RCPLUS to servo players. In the future the function will be available on mobile device.
ESS DUAL+ 2017supports firmware updates and function upgrades.
Description: RCPLUS provides permanent firmware update service and software iteration. Users buy Sense Innovative products are equivalent to have a permanent software upgrade service, not only the RC+ software but the ESS firmware have been updating all the time. We will provide the best, the latest, the coolest experience to the user.

Supply voltage range:5Volts-26Volts
• Speaker Impedance:4Ohms
• Speaker Power : 5W
• Output power under 4 Ohms:20W/3S(12V)
• Number of audio channels:Dual channel 30W max
Output is Short-Circuit, Overload and Thermally Protected